Wealth Management Practice |
Welcome to Astra Wealth Advisors
Your Future is Our Passion
We have been working with individuals and businesses for over 25 years and many people believe that their financial well-being is linked solely to their ability to earn a high income. True financial independence, however, has much more to do with understanding and taking advantage of the finances you have. It's more about setting financial goals and learning to use financial strategies that will help you meet your objectives.

Our goal as financial professionals is to help you plan for financial security. Whether your goals involve building wealth through investing, funding a child's college education, planning for a comfortable retirement, or protecting your estate, we can help you develop a roadmap to reach your goals and make wise decisions to help improve your financial situation.

The disciplined process we follow in completing a total financial strategy consists of:
Gathering and analyzing your financial situation to develop a clear picture of your specific needs, assets, liabilities, and risk tolerance;
Designing a financial strategy that takes into account the full range of needs you have now, and those needs you may have in the future; and
Periodically reviewing your strategy, consulting with you to make appropriate adjustments, and assisting you in keeping your plan on track.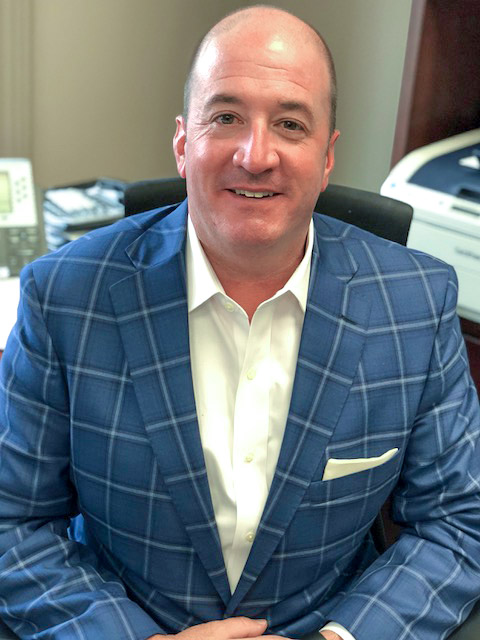 Chris Albright
Managing Director
chris.albright@astrawealthadvisors.com
570.955.5650
With over two decades in the financial services industry, Chris offers much experience in comprehensive investment planning services, with specialized knowledge in high net worth investment management. He focuses on working with successful families, retirees and business owners, seeking to bring clients financial independence and confidence through sound financial guidance. Chris delivers honest advice as he works with clients to design a strategy that thoughtfully pursues their financial goals.

Before founding Astra Wealth Advisors, Chris was a senior vice president and branch manager at Wells Fargo Advisors. In 2010 and 2012 he was named a top 100 branch manager in the U.S. by On Wall Street magazine 1. Most recently in 2018, he was named a Premier Advisor by Wells Fargo Advisors 2. He began his career as a financial advisor for Morgan Stanley in 1994, later becoming vice president and branch manager at the firm's Stroudsburg branch. Chris earned a bachelor's degree in business administration and finance from Wilkes University.

Chris stays active in his community as treasurer for the Country Club of Scranton. He previously served as the treasurer for Voluntary Action Center of Northeast Pennsylvania and provides fundraising support for various local charities. In his spare time he enjoys traveling and golfing.
Abbey Sweeney
Operations Manager
570.955.5650
Abbey Sweeney is the Operations Manager for Astra Wealth Advisors. She manages and oversees firm accounts and ensures day-to-day operations are at peak performance. Abbey takes a client-first approach and has strong communication skills, is a problem solver by nature and is passionate about everything she does.

Abbey holds a B.S. in Human Development and Family Studies from Pennsylvania State University. Prior to joining Astra Wealth Advisors, she was the Center Director for a child care facility, an Enrollment Manager at a charter academy and was the Office Manager at a real estate investment firm.

When she is not at work, being with her family is the number one priority. Abbey also enjoys hanging out with her friends, going to the gym, participating in a variety of outdoor activities and leading a healthy lifestyle. She is passionate about philanthropy and actively supports the American Cancer Society.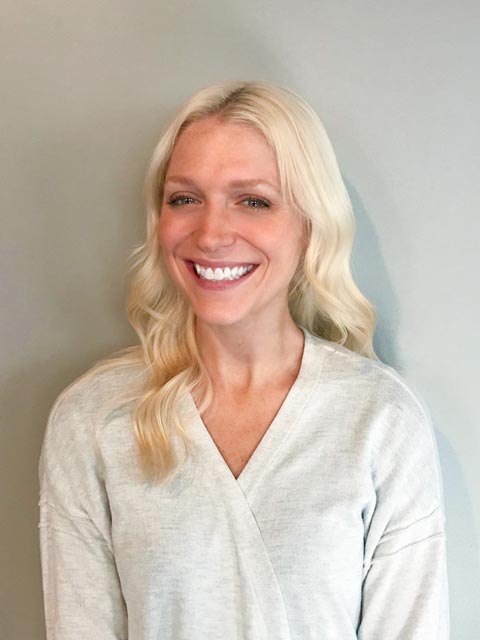 Copyright By © Astra Wealth Advisors -